Our Mission
God calls us to love one another. Here at First Presbyterian Church, we have a history of caring for the least of these and are in the process of imagining how we can love in deeper and broader ways than we already do. We believe that mission is done in partnership and alongside those we are serving. Currently, we financially support many local missions, but also participate in hands-on missions
.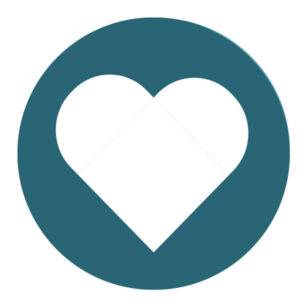 CHRISTIAN CLEARING HOUSE,
CARING
CUPBOARD
Each month First Presbyterian Church collects personal care products, such as toothpaste, soap, feminine products and childcare items, and are distributed to those in need through Christian Clearing House.
October: Baby Wipes
November: Famine Products
December: Dippers
MOBILE FOOD PANTRY
FPC hosts four mobile food pantry distributions throughout the year in cooperation with Chopin Hall and other community service organizations to provide food for the hungry throughout our community.
Date for the remainder of 2023 is Dec. 2. It will be from 8:30 a.m.-10:30 a.m
.
PRESBYTERIAN WORLD MISSION
Through world mission of our denomination, we support mission co-workers Rev. Jed and Jenny Koball in Peru. Each year, we support their ministry financially and in 2017 took an intergenerational mission trip to Peru to visit them. To learn more
click here
.