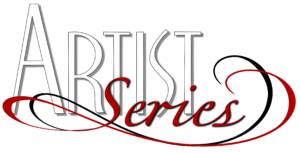 Join us for these Artist Series events!
FPC Choral Scholar Gala Recital
Sunday, May 15, 3:00 p.m., FPC Sanctuary and findlayfpc on Facebook
Join us for a recital celebrating the musical gifts of our Choral Scholars. An offering will be taken and all of the proceeds will go toward scholarship funds for these singers. Come show your support and love for these talented musicians: Carolyn Anderson, Ivana Butler, and Kirsten Nordland.