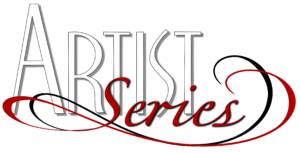 Join us for these Fall 2022 Artist Series events!
These are
FREE
events. Contributions to support the Artist Series will be accepted.
Halloween Spooktacular!
Saturday, October 29, 4:00 p.m.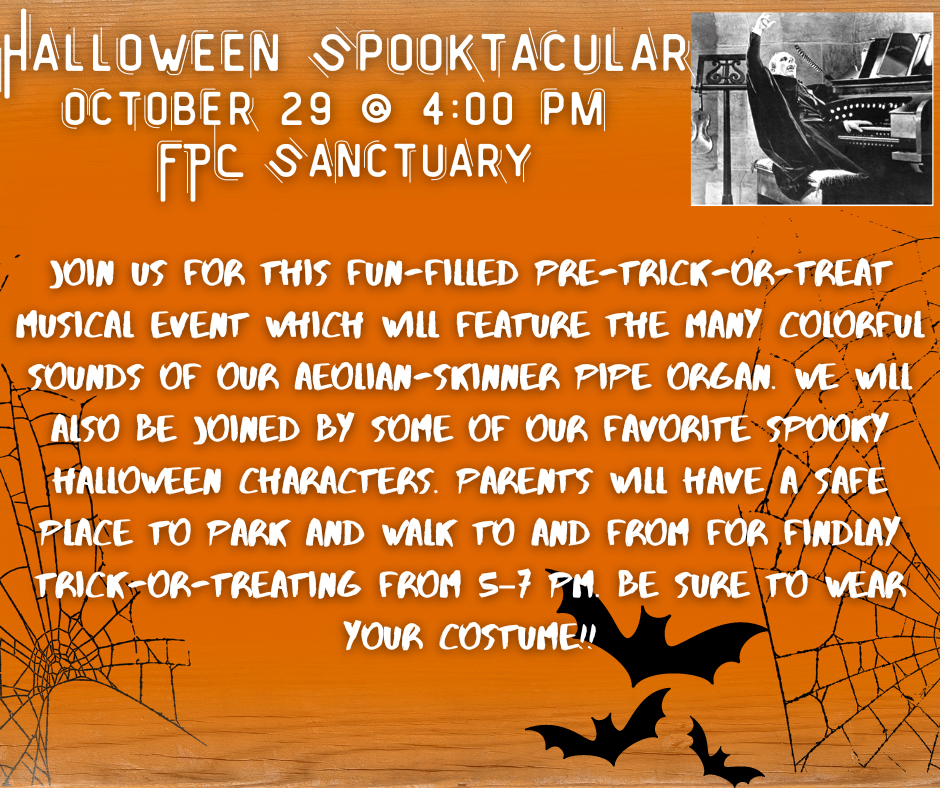 feat. the A Capella Choir &
Volaré Ensemble
Friday, November 18, 7:30 p.m.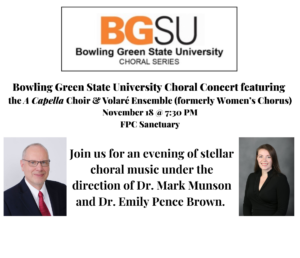 Christmas Carols and Cocktails
Logans Irish Pub, 414 S. Main Street, Findlay
Sunday, December 11, 3:00 p.m.